brian.davis@scottsdalecc.edu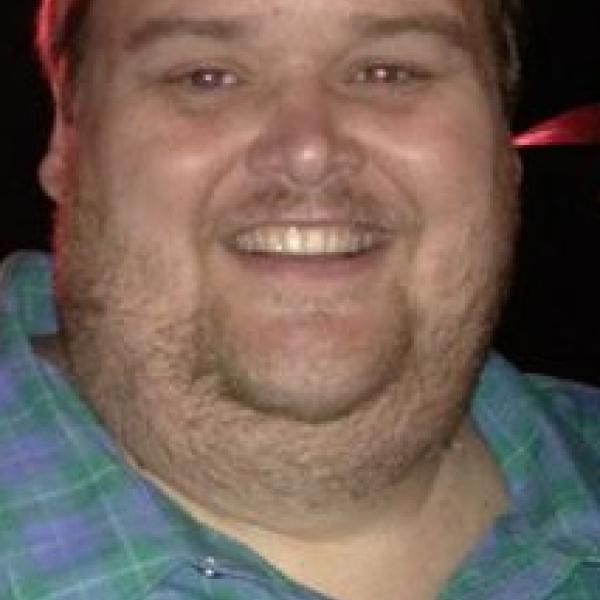 Office Hours
Monday - Friday: By Appointment (Google Meets)
Please email the instructor 24 hours in advance to set up meeting.
Biography
Bio
My name is Brian Davis and I want to welcome you to our virtual classroom. I am so thrilled to work with all of you and hope that the next few months will be full of fun times, great experiences, and lots of learning. The thing I like most about being a teacher is socializing and the inherit education that comes from communicating with lots of different people. Throughout high school and college, I took part in public speaking and interpretation of literature competitions and later went on to coach students to communicate in humorous, serious, and, most importantly, effective ways. These experiences made it possible for me to teach Communication classes at colleges and universities in Iowa, Arizona, and California. I started out teaching mostly Public Speaking courses but soon began instructing students in classes as different as Argumentation and Interpersonal Communication.
Teaching these types of Communication classes was rewarding but I knew that I wanted to also be apart of the industry that I had loved all of my life: film. I started teaching Film History and Contemporary Cinema courses in both a typical classroom setting and online forum. Then, I wanted to widen my knowledge of film so I took the plunge and began production on my first independent, feature-length film that I wrote and directed. The experience of making a movie changed the way I view films and, more importantly, the way I talk about and teach the subject.
I enjoy the disciplines of Communication and Film so much that most of my education was a mixture of both subjects. I received a Bachelor of Arts degree from Arizona State University in the area of Communication with an emphasis on Film. Then, I studied media and performance at the University of Northern Iowa and got a Masters degree in Communication Studies. Most recently, I graduated from the University of Southern California's School of Cinematic Arts with a Master of Fine Arts in Writing for Screen and Television.
We all share this passion for education because, frankly, you wouldn't be in this class and attending Scottsdale Community College if you didn't love learning. So good luck and I hope what you learn benefits all of your future endeavors.
I want everyone to know that I am here for you whenever you need me. You can email me or call and I WILL get back to you in 48 hours or less. I also want to encourage you to stop by my office during office hours whenever you have a question and are on campus.
I am so excited to begin and can't wait to get to know all of you. Brian Davis
Courses
Summer 2023
Interpersonal Communication
Fall 2023
Intro to Human Communication
Intro to Human Communication
Interpersonal Communication