frederick.duarte@gccaz.edu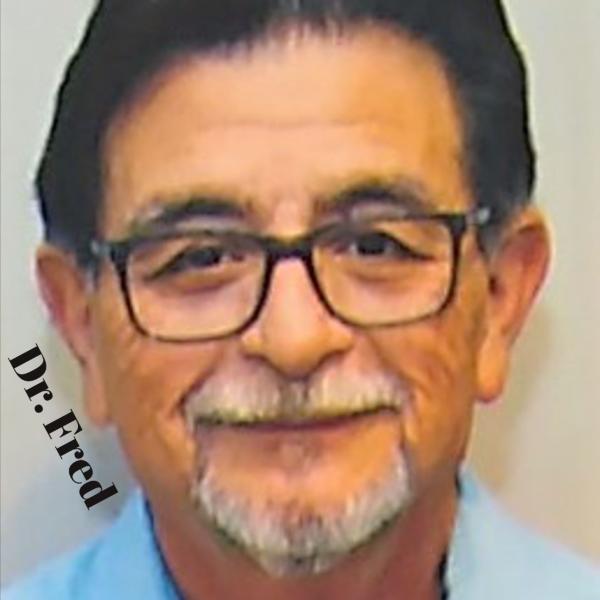 Biography
Bio
Grew up in Superior, AZ
USAF Veteran, SSgt. (E5), Civil Engineer Stationed: Vietnam, Taiwan, Louisiana, Missouri, Arizona
9 Children (7 boys & 2 girls). 6 Grand children.
Education:

BA—Avila University, KC, MO—Chemistry
Ph.D.—University of Missouri-KC—Organic Chemistry

Adjunct at SCC, GCC (Chemistry) and previously at Carrington College (Chemistry, Math, & Physics)
Retired Research Scientist (Process and Product Improvement)
Previous Experience: Construction, Customer Service, Food & Retail Industry, Software Programming.
Courses
Spring 2023
Fundamental Chemistry with Lab
Fundamental Chemistry with Lab