todd.fretto@gatewaycc.edu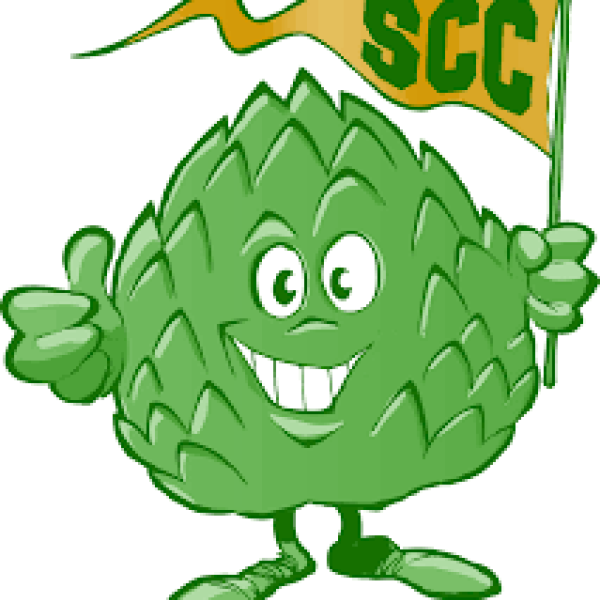 Office Hours
By Appointment Only
Summer Hours
By Appointment Only
Biography
Bio
Professional Biography
Hello!  My name is Todd Fretto and I am Adjunct Faculty at Maricopa Community Colleges.  Students call me "Mr. T."  I teach on-line and in-person courses at Scottsdale and Gateway Community Colleges.
If you would like to learn what and where I am teaching currently and in the future, go to the "Find a Class" Web-site at: http://classes.sis.maricopa.edu.  There, you can search for me by name and semester.
In addition to being Adjunct Faculty at Maricopa Community Colleges, I am also a full-time Police Commander (Interim) at the Maricopa Community Colleges Police Department and a retired Phoenix Police Officer.  Although I am a Police Commander, I am not a spokesperson for the Maricopa Community Colleges Police Department, any other law enforcement agency, or Maricopa Community Colleges. My opinions are mine and mine alone.
I graduated from Scottsdale Community College with an Associate of Applied Science degree (A.A.S.) in Administration of Justice in 1990. About one-month later, I postponed my college education to begin my career as a 21-year-old Phoenix Police Officer at the Phoenix Regional Police Academy.
For the next 25-years after graduating from the Police Academy, I worked the following assignments in every part of Phoenix: uniformed patrol (where every police officer begins her or his career), prostitution enforcement (uniformed & plainclothes), community relations, motorcycles, vehicular crimes, dignitary protection, and teaching various courses part-time at the Police Academy for the last 8 of those 25-years. I also taught Police Cadets (students who are age 14+ and interested in becoming a police officer) at the annual Police Cadet Academy during that time.  While teaching at the Police Academy, I became a Subject Matter Expert in one of the areas I taught, and the Police/Cadet Academies are where I found teaching to be worthwhile.
After a few years as a Phoenix Police Officer, I went back to college, at night and on weekends, and earned a Bachelor of Science degree (B.S.) in Political Science and a Master's degree in Public Administration (M.P.A.) from Arizona State University. I also taught part-time as a Certified Substitute Teacher (Kindergarten - 12th grade) towards the end of my career at many diverse school districts in Phoenix and its surrounding cities to improve my teaching skills.  Ironically, I found it easier to arrest a violent criminal than to substitute teach a classroom full of teenagers (I'm sort of kidding).
After I retired from Phoenix Police as a Police Officer at the end of 2015, I continued to teach at the Police Academy part-time as a Reserve Phoenix Police Officer (a volunteer police officer), I continued to substitute teach part-time, and I was "Head of Security" at a large high school up until I became Adjunct Faculty and a few months later a full-time Police Officer, both in 2016 and both with Maricopa Community Colleges.  In 2021, I was promoted to the rank of Police Sergeant and in 2022, I was promoted to the Rank of Police Commander (Interim) in charge of all police and public safety services at Gateway Community College in downtown Phoenix.
I know how challenging it is to balance college, family and work because I did it for many years. It's not easy, but nothing worthwhile ever is. And, with hard work and persistence, it can be done. I've found nothing in life can take the place of persistence; not brains, talent, or education (as the famous quote says).  My goals are for you to be successful in any course of mine you take (as long as you put in the work and effort), and to learn a thing or two.  If you learn nothing else from me, hopefully you'll learn you don't know what you don't know.
To contact me, e-mail me at todd.fretto@scottsdalecc.edu or todd.fretto@gatewaycc.edu.  You may also contact me via my work telephone at (602) 286-8352, but I prefer you e-mail me. In-person meetings may be granted on a limited basis. Please do not attempt to contact me in-person without first scheduling a meeting with me.
Courses
Fall 2022
Juvenile Justice Procedures
Spring 2023
Juvenile Justice Procedures