ramona.santiesteban@scottsdalecc.edu
Building
Student Center Building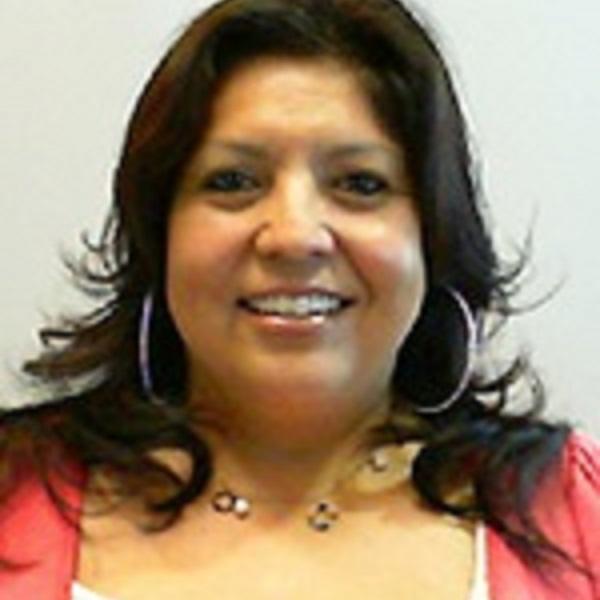 Biography
Bio
I am a Residential Faculty member and the current Department Chair of the Counseling department at Scottsdale Community College. I have been employed at six of the Maricopa Community Colleges since 1993 and I have been teaching at the college level since 2007. I teach or have taught:
Exploration of College, Career and Personal Success, FYE 103
Career Exploration, CPD 102AB
Creating College Success, CPD 115
Personal Spiritual Development, CPD 102AJ
Strategies for College Success, CPD 150
Educational and Career Planning, CPD 150AC 
Introduction to Multiculturalism, CPD 160
A big part of my job requires me to provide individual services to students in the Counseling Services department. I can assist students with the following:
Purpose Coaching
Mentoring and guidance; focus on holistic wellbeing
Goal setting, time management, college success strategies
Career counseling 
Crisis management
Emergency grants
Community resources for housing, food and mental health needs
I have a Master of Education degree in Educational Counseling, Master of Arts in Professional Counseling, and a Certificate of Advanced Graduate Studies in Clinical Counseling. I am a Licensed Associate Counselor for the state of Arizona. My undergraduate studies are in American Sign Language and Special Education. I am a native of Arizona. I enjoy reading, hiking and swimming.