sara.beakley@scottsdalecc.edu
Building
Computer Technology & Mathematics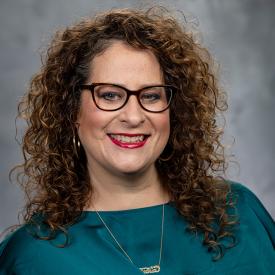 Office Hours
View the document below my video titled "Office Schedule" to see my office hours for spring 2023.
Summer Hours
Students can contact me via email to set a meeting as needed:

sara.beakley@scottsdalecc.edu
Biography
Bio
I have built my career around education, business, and technology working in both the public and private sectors. I am a strong and confident instructor with varied experience, teaching people of all ages and abilities. I have been designing and teaching technology classes to college students since 1998. I am very passionate about teaching computer information systems (CIS) classes at Scottsdale Community College.
I love to teach and any opportunity I am given, I seize with enthusiasm. I especially enjoy teaching entry-level students. It is rewarding helping new students achieve success in something they may at first find intimidating.
I have a BS in Industrial Engineering from ASU and a MS in Graphic Information Technology from ASU. You can learn more about me on my LinkedIn profile. My favorite saying to my students is "Do not be afraid to fail. That is where the learning magic happens."
Courses
Spring 2023
Computer Usage & Applications
Computer Usage & Applications