steven.crawford@domail.maricopa.edu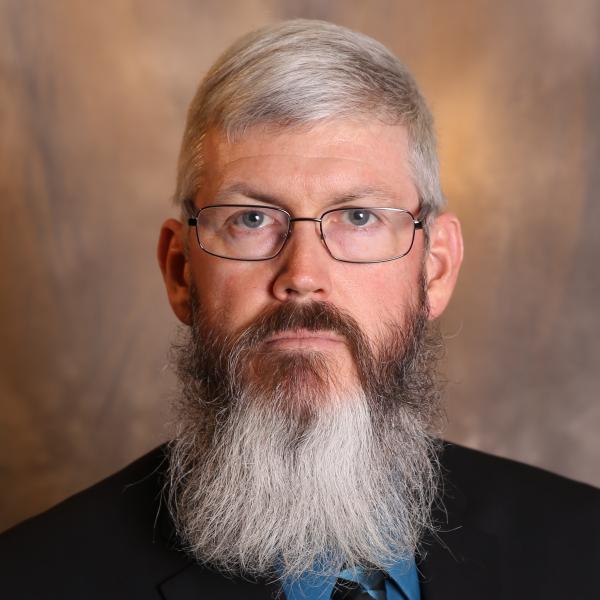 Office Hours
Mondays from 6:30 p.m. to 7:30 p.m. and arranged as needed (Online via Big Blue Button)
Biography
Bio
Steven R. Crawford, Ed.D. is the District Director of the Maricopa Center for Learning and Innovation at the Maricopa Community Colleges (AZ) and has been involved in distance learning for over twenty years at multiple institutions as a technologist, instructional designer, and adjunct faculty. He has authored several articles and chapters on flipped teaching, blended learning, and the use of video/multimedia. In addition, he is a Quality Matters Facilitator and Master Reviewer.
He began his career in the 90s teaching faculty and staff how to use computers and Microsoft applications to streamline work processes. In addition, he also managed large computer networks and student computer labs.
In his spare time, he can be found running through the Arizona deserts and wilderness.