Building
Social Behavioral Sciences East Building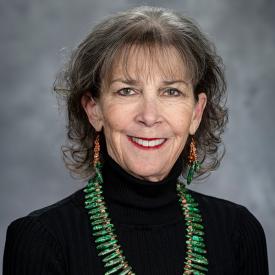 Office Hours
Monday - Thursday from 9:00 - 10:00 am.
Summer Hours
Summer hours by appointment only.
Biography
Bio
Mary Ellertson is the Program Director of the Scottsdale Teacher Education Partnership (STEP) program and a professor of undergraduate education courses at Scottsdale Community College (SCC). She received her B.S degree in Education with a Second Language Endorsement and her M.Ed. in Curriculum and Instruction with a Reading Endorsement from Arizona State University.
In over 20 years as an educator, her work has focused on teaching second language learners and facilitating professional learning for teachers and administers in the Scottsdale Unified School District (SUSD). Most recently, she filled the role of Federal Program Coordinator supporting Title 1 students, families and schools in SUSD. She has been teaching as an adjunct professor and now faculty at SCC since 2005 with her work focused on preparing future educators.
Courses
Fall 2023
Master Teacher Seminar III