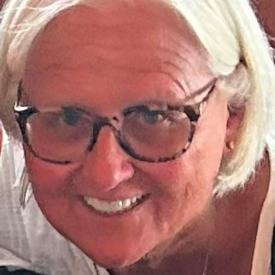 Biography
Bio
Hi, my name is Karen Fair. I am part of the nursing faculty team at Scottsdale Community College (SCC). A little bit about myself: I have been an RN for over 40 years. I received my Nursing Diploma from Georgian College in Barrie, Ontario Canada.
For 15 years I worked in a small rural hospital in Kincardine, Ontario in the ED, OR and CSPD. In 1994 we moved to Scottsdale, AZ where I have worked full time at a Scottsdale Hospital in the Operating Room in various roles: Circulating Nurse, Urology Coordinator, Robotics Coordinator, Supervisor and as a Perioperative and Procedural Area Clinical Educator. During my time as a Supervisor, I received my BSN and my MSN in Education from Chamberlian University.
Since 2017, I have been an adjunct staff at SCC as a Block 2 Clinical Instructor. Currently I teach full time in the nursing program. I teach Block 1 Med/Surg content and am a Block 2 Clinical Instructor. My passion has always been to teach nursing.
Courses
Fall 2023
Nursing Theory and Science II