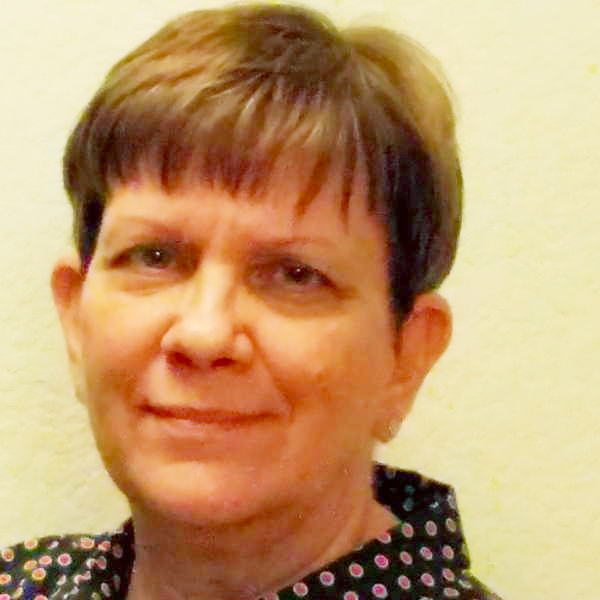 Office Hours
By appointment
Biography
Bio
I am an adjunct Mathematics instructor at Scottsdale Community College. 
My higher education journey in Arizona started right here at SCC as a Math student!
I earned a Master's Degree in Educational Leadership from Northern Arizona University (2003) and a Bachelor's Degree in Elementary Education from Arizona State University (1988).
I returned to SCC in 2015 after spending ten years as an adjunct Mathematics instructor at Paradise Valley Community College (2002 - 2012).
I was the 2018 SCC Adjunct Faculty Employee of the Year.  It was a great honor to be selected for this award! 
Assignments for my Math courses are delivered online through MOER, a free learning management system.  
All textbooks and course materials are available at no or low cost (less than $40).