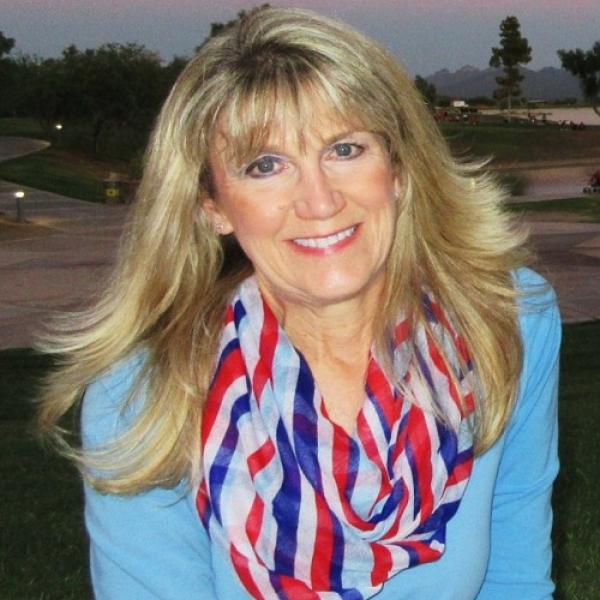 Biography
Bio
Katherine Hawkins, Allied ASID
Adjunct Instructor, Interior Design
My Education: BS in Interior Design, Michigan State University MS in Historic Preservation, Eastern Michigan University
My Professional Affiliation: American Association of Interior Designers, Allied Member
Awards Received: Outstanding Adjunct Award, April 2019 - Maricopa County Community College District & the Adjunct Faculty Association Adjunct Faculty Employee of the Year, May 2019 - Scottsdale Community College
Courses I Teach This Semester: INT160 Fabrics for Interiors (2 sections) and INT215 Professional Practices
My Story:
I am an adjunct faculty instructor in the Interior Design Program at Scottsdale Community College. I initially taught at SCC from 2002-2004, at which point my husband and I relocated to the Boston area. Upon returning to the Valley, I was thrilled to rejoin the Interior Design Department Spring Semester of 2015.
While studying interior design as an undergrad, I became enthralled with the history of the decorative arts, architecture, furniture, and was drawn to further my education in historic preservation. That background gave me the opportunity to join the Education Department of one of the nation's largest indoor-outdoor museum complexes (The Henry Ford), located near my home in Michigan, where I trained staff in all aspects of the historical built environment. I missed being involved in design on a regular basis, and transitioned to a position managing a boutique furniture showroom in Alexandria, Virginia where I had the best of both worlds… history and design.
My career in interior design has been focused mostly on residential, and I have practiced in Michigan, Virginia, Massachusetts, and Arizona. I have experience in many varied aspects of the industry… ranging from retail interior design and management (Robb & Stucky), to home builder project development and model merchandising (Del Webb, Anthem), and to-the-trade showroom representative (Beacon Hill Robert Allen at Boston Design Center).
I have my own independent practice (Katherine Hawkins Design), have participated in a designer show house, and written a blog.