Building
Computer Technology & Mathematics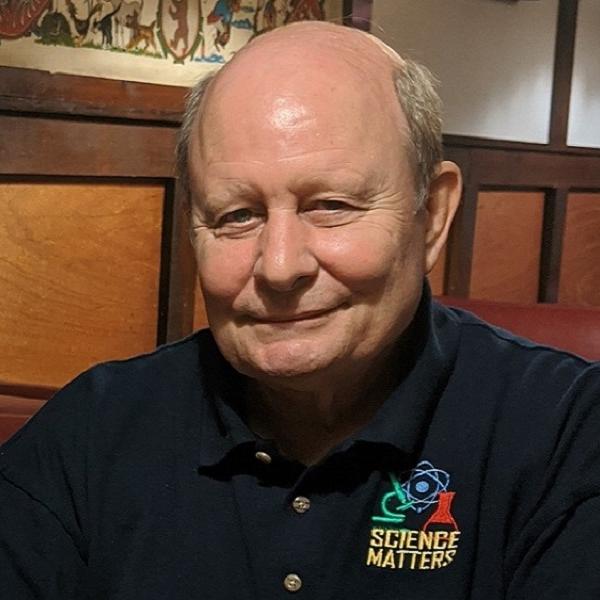 Office Hours
Monday/Wednesday:
10:30 - 11:50 in CM469

Tuesday
2:00 - 2:50 in CM469

Thursday
2:00 - 3:50 in CM426

Biography
Bio
Before teaching, I worked in industry in both high-tech and entrepreneurial sectors.  I did research, development, and design of original software and computer systems for plant automation, robotics, digital communications, machinery controls, OEM automated manufacturing systems, and systems integration.  After my industry stint, I started a successful consulting business and co-founded a successful small business.  During the small business venture, I began teaching Statistics, Information Technology, and Computer Science courses at Maricopa Community Colleges, Arizona State University, and Grand Canyon University.  I spent time in Oregon as an Assistant Professor of Information Technology and Business Analytics at Oregon Institute of Technology. 
Prior to SCC, I worked in operations and testing with two major autonomous (self-driving) vehicle companies. 
I attended Baylor University and earned a Bachelor's degree in Computer Science and Quantitative Analysis.  After Baylor, I attended Texas A&M University and earned an MS in Statistics with a minor in Industrial Engineering.
Courses
Fall 2023
Intro Computer Science (Java)
Digital Design Fundamentals
Digital Design Fundamentals