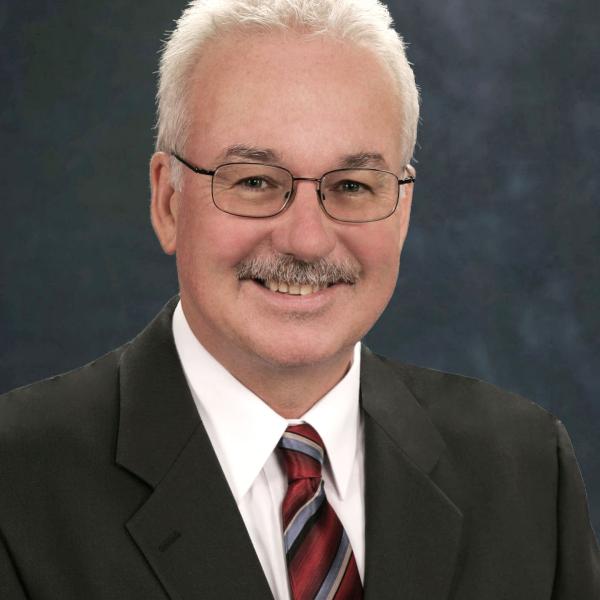 Office Hours
By appointment
Summer Hours
By appointment
Biography
Bio
Dr. John Kavanagh is a retired Police Detective Sergeant who retired after 20 years of service with the Port Authority of New York and New Jersey Police Department. He held the ranks of police officer, sergeant, and detective sergeant. He worked primarily at the Port Authority Bus Terminal, located in the Times Square area of New York City, although he was also assigned to Kennedy International Airport and the Police Academy as an instructor.
Dr. Kavanagh received a BA degree in Sociology from New York University, an MA degree in Public Administration from St. John's University, and a Ph.D. degree in Criminal Justice from Rutgers University. Prior to coming to Scottsdale Community College, he was a full-time instructor in the Justice Studies Department of Arizona State University (Tempe).
Dr. Kavanagh retired from full-time employment from SCC in 2018 after twenty years of service and is now a part-time adjunct professor there. Dr. Kavanagh is also an elected member of the Arizona House of Representatives. He has served as either a state senator or state representative for the past 16 years representing Scottsdale, Fountain Hills, Rio Verde and the Fort McDowell Native American community. He was also a town councilman for six year in Fountain Hills, AZ and a member of the Lafayette, N.J. town council for three years.