sara.najafi@scottsdalecc.edu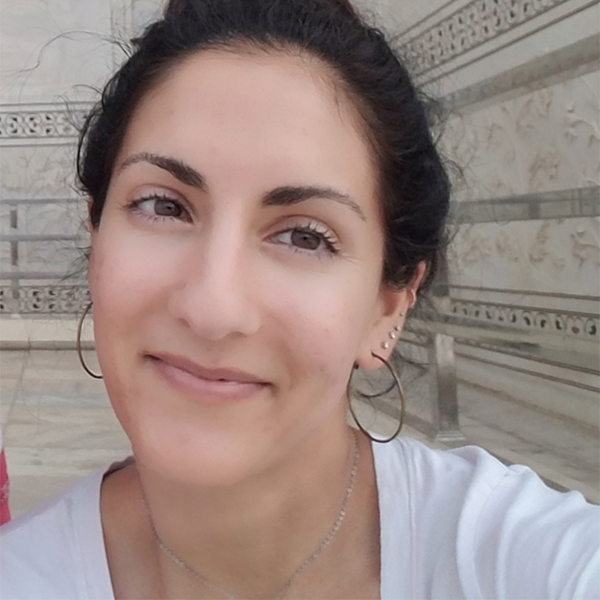 Office Hours
by appointment only - via Zoom
Biography
Bio
Hello -
A little bit about me - In my free time, I love to travel, hike, swim, exercise, watch movies, paint, read mysteries or thrillers, and spend time with loved ones, including my dog. I was born and raised in San Diego and I moved to Phoenix for work in late 2013 and was there for almost a decade. I moved back to San Diego to be closer to family and started a new job in 2023.  
A little background on my credentials and work - I did my undergraduate work at UC Davis in northern California and got my bachelor's in clinical nutrition. I went on to get my master's degree in food and nutrition and completed my dietetic internship at the University of Georgia. 
In Phoenix, I worked as a registered dietitian for the WIC program. WIC is a supplemental nutrition and breastfeeding program for low-income families. I worked for the Inter-Tribal Council of Arizona so I mostly worked with Native populations of pregnant women, mothers, infants, and children under the age of 5. I am also a certified lactation educator so I could help the moms I worked with. I now work with the St. Paul's PACE program so I work with older adults who have chronic conditions. PACE is a program that helps older adults remain in their homes and maintain their independence.
I have been teaching a few online nutrition courses since 2016 and love sharing my passion with students and getting them excited about the subject matter! My students keep me excited to always keep learning and remind me why I love nutrition, health, and wellness. I am so happy to be part of the SCC team!