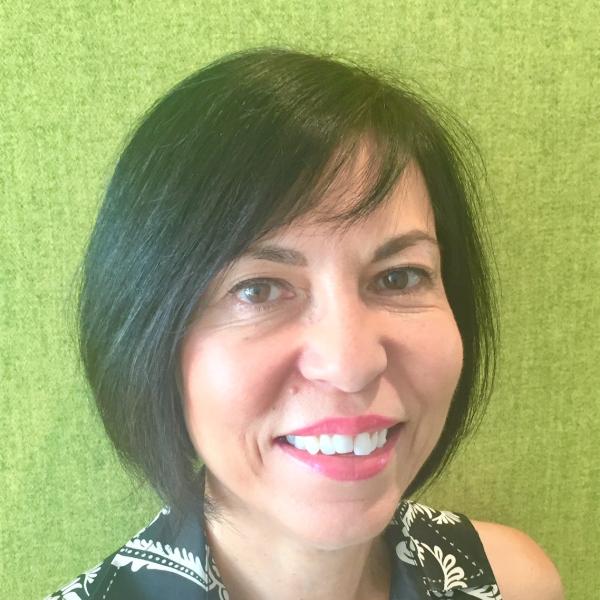 Office Hours
As an adjunct instructor, I do not hold regular office hours. However, if you are a student who would like to meet, please send me an email to set up an appointment.
Biography
Bio
Education:
Master of Business Administration (MBA), Wharton School of Business, University of Pennsylvania
Bachelor of Arts (BA), University of Oklahoma
Professional Experience:
I taught as a full-time business professor for 26 years at SCC and now serve as an adjunct professor. During my tenure, I have taught most business courses, but now I primarily teach marketing, workplace communication skills, and business communication. Prior to teaching, I spent several years as a marketing manager at Fortune 500 companies, where I directed marketing activities for national brands with annual sales up to $120 million.
In addition to teaching, I served as the Chair of the Business and Computer Information Division at SCC.
Personal Statement:
I love working with business students, whether creating a hands-on learning environment in the classroom or guiding their academic progress outside the classroom. My most important responsibility is to help transform our students into competent, ethical, and responsible business professionals who will make a positive impact on the U.S. and global economies.