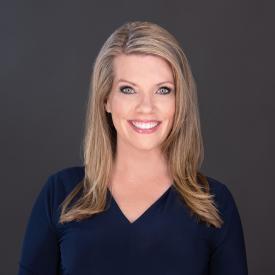 Office Hours
By Appointment
Biography
Bio
I began my college career at Mesa Community College and completed an AA before going to ASU. Go Devils! After graduating with a Bachelor of Arts degree in Communication, I began my career exploration process by asking myself what I was most passionate about. Having spent a great deal of time volunteering to help the homeless, veterans, abused and neglected children, and other groups in need, I realized that helping others, thinking critically, and talking to others about communication were all activities that added value to my life. Shortly thereafter, I decided to pursue a Master of Arts degree so that I could teach Communication classes at the college level, and help others reach their personal and professional goals.
I have worked in higher education since 2001 as an Adjunct Faculty Member, Academic Advisor, Communicator Tutor, Department Chair, Assistant Dean, Dean, and Director of Career Services. Each of these roles has helped me learn how to support students in a variety of ways. My teaching experience includes many different Communication classes at the 100, 200, 300, and 400 levels, as Student Success, Career & Professional Development, and Critical Thinking courses. I have taught many online, hybrid, and in-person classes.
I am honored to say that I have been teaching Communication courses for SCC since 2014. I also currently serve as the Career Services Supervisor at Rio Salado College. Whether I am teaching or coaching, my goal is to help students successfully reach their academic and career goals. 
Courses
Fall 2023
Intro to Human Communication
Intro to Human Communication