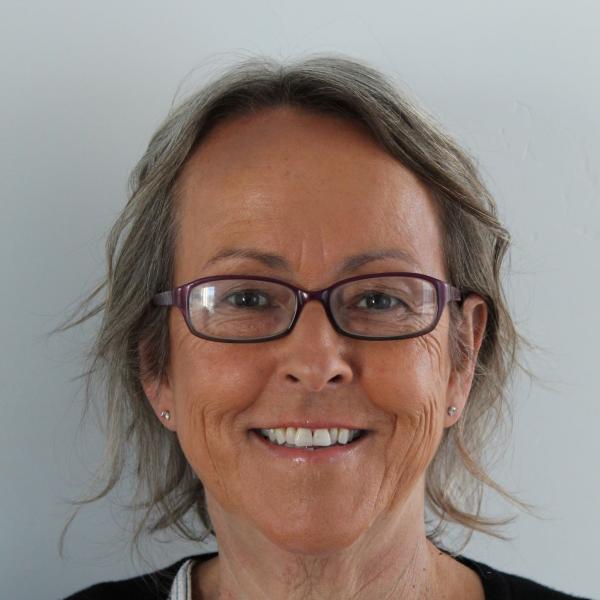 Office Hours
Fall 2023 Office Hours

10:30 - 12:00 p.m. Monday and Thursday
1:00 - 2:00 p.m. Tuesday and Wednesday
Google Meet: meet.google.com/mzs-fshi-fdu
Biography
Bio
Education:
M.B.A., Arizona State University
B.S. Finance, Arizona State University
Biography:
I am a full-time residential faculty member at Scottsdale Community College, teaching accounting and statistics. Currently, I also serve as the Business School Chair. My undergraduate degree is in Finance from WP Carey School of Business at Arizona State University. I also have an MBA from WP Carey. My experience lies in healthcare, the stock market, and real estate, although I am passionate about teaching. I have taught for the Maricopa County Community College District since January 1997 and love seeing students find their passion.