Building
Computer Technology & Mathematics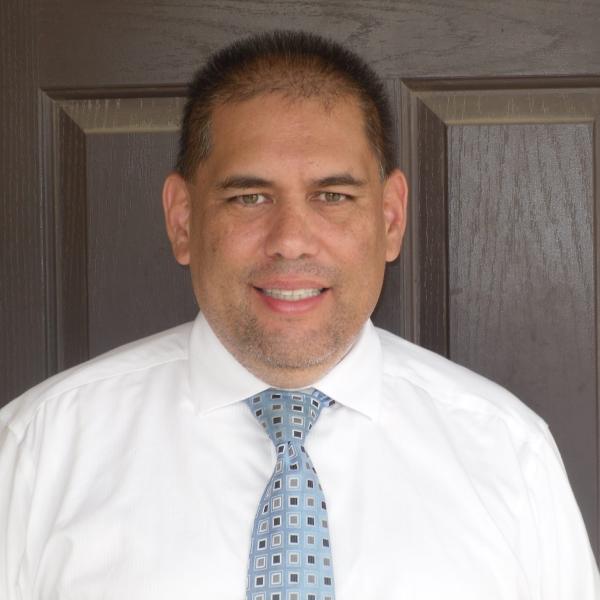 Biography
Bio
I am very excited to be teaching at Scottsdale Community College! I previously taught high school math online for almost nine years. I look forward to helping you succeed in your mathematics course.
I worked for almost 11 years for a home care agency before I returned to school as a full-time student. I attended Mesa Community College and graduated in 2003 with my associate's degree. Following my attendance at Mesa Community College, I transferred to Arizona State University and graduated in 2006 with my Bachelor's Degree. After my graduation from Arizona State University, I worked until I returned to school in 2016. I graduated from Northern Arizona University in 2017 with my Master of Education in Educational Leadership – Community College/Higher Education Degree. In 2021, I graduated from Grand Canyon University with my Master of Science in Mathematics Degree.
I am married with 3 children. My interests include sports and spending time with my family.
I am here to help you succeed so please never hesitate to contact me if you have any questions about the class or college. If I don't have the answers, I can find someone who does.